ProHair Hair Growth for Show Cattle
---
Show Stopper Equipment, your livestock grooming supplies & show animal equipment source!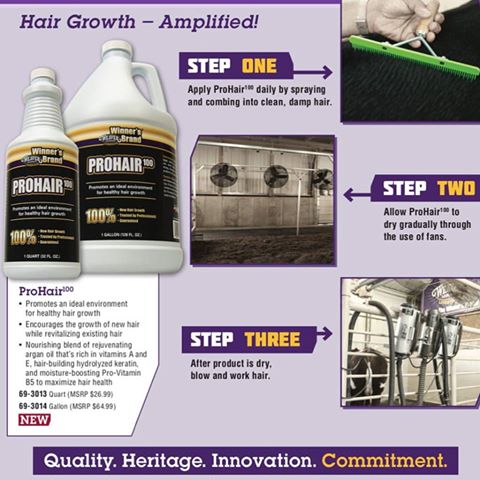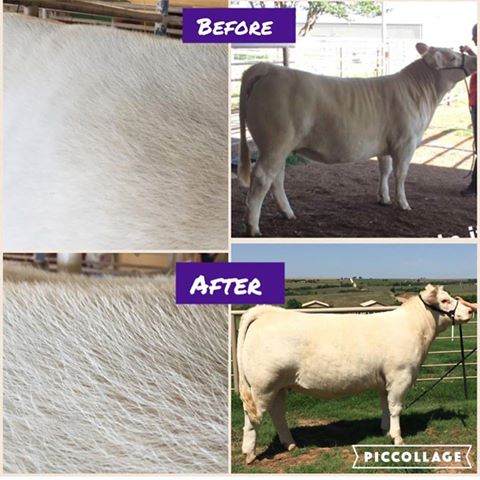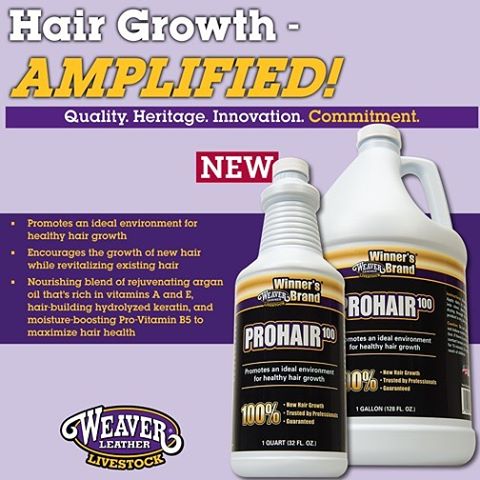 ProHair100
Promotes an ideal environment for healthy hair growth
Encourages the growth of new hair while revitalizing existing hair
Nourishing blend of rejuvenating argan oil that's rich in vitamins A and E, hair-building hydrolyzed keratin, and moisture-boosting Pro-Vitamin B5 to maximize hair health

Quart of PROHAIR
VCEZKSRPQ
Ordering Information
Note: This page is no longer being updated so some of the information above may be out of date. Please use these buttons to find current information.